Manipal Academy of Higher Education (MAHE), Manipal an Institution of Eminence, has invited applications for its prestigious PhD
...
Admission in Delhi's private schools for general category students in nursery, KG and Class 1 began on Thursday,
...
The Indian Institute of Management Bangalore (IIM Bangalore) will be conducting IIMB Test 2023 online for admission into
...
Bengaluru-based RV University (RVU) has announced that it will accept applications for admission for the next academic year
...
The National Testing Agency (NTA) has initiated the application process for the Joint Entrance Examinations (JEE) Main 2024.
...
AND Academy, a unique design upskilling school launched by the Indian Institute of Art and Design (IIAD), New
...
The Aligarh Muslim University (AMU) has announced the schedule for its PhD entrance exams for 2023. The exams
...
For the undergraduate and postgraduate degree programmes in design at ARCH College of Design & Business, applications for
...
A school in Ahmedabad has raised concerns about a student who has been granted admission under the Right
...
Indian School of Hospitality (ISH), in collaboration with globally renowned institutions such as Ecole Ducasse, France and Les
...
The Delhi High Court has refused to interfere with an order that has suspended the enforcement of the
...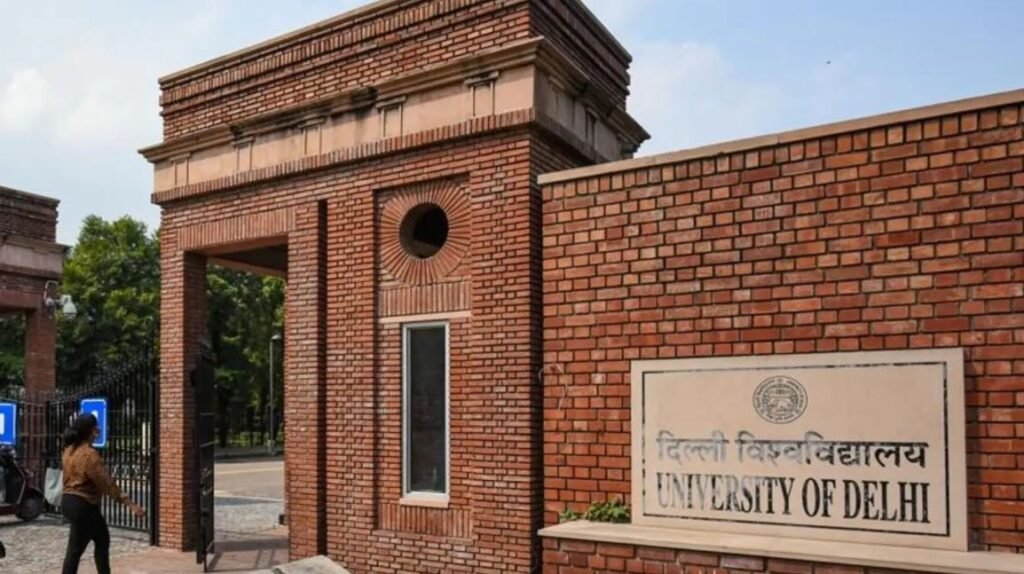 The newly established Centre for Hindu Studies at Delhi University (DU) started the admission process for the MA
...
Odisha's Centurion University of Technology and Management has invited applications for the Centurion University Entrance Examination (CUEE) 2024.
...
The Indira Gandhi National Open University (IGNOU) has extended the admission deadline for the July 2023 academic cycle
...
The University of Delhi (DU) has unveiled the upcoming spot admission round for undergraduate (UG) and BTech programs
...
The Indian Institute of Management (IIM) Mumbai will be taking into consideration the scores from the Common Admission
...
Delhi University (DU) released the third-round seat allocation list on August 22, 2023. Prospective students who have submitted
...
National Law University Delhi has opened its applications for AILET 2024 for admission into its B.A.LLB. (Hons.), LL.M.
...
According to the latest figures released by Delhi University (DU), the first cycle of undergraduate admissions for 2023
...
Minister Subhas Sarkar dismissed any suggestion of eliminating specific school boards and mandating recognition of only one board
...
Jawaharlal Nehru University (JNU) is likely to announce the first merit list for undergraduate programme admissions on 8th
...
The University of Delhi is set to release the first merit list for undergraduate admissions today, i.e., August
...
JNU authorities will conduct physical verification of admission and registration for selected candidates on September 5, 6, 8,
...
The Delhi University has declared that the registration for postgraduate admission on the CSAS portal has commenced on
...
The Directorate of Medical Education (DME), Tamil Nadu, has started the commencement of the registration process for the
...
Manipal's American University of Antigua College of Medicine (AUA) offers a medical program where students start their medical
...
The eligibility criteria for admission to undergraduate programmes require successful completion of Class 12 or equivalent, as well
...
The last day to apply for the BDes programme is 31st May 2023; the entrance exam will be
...
Applicants seeking admission are required to fill online application form available Sanskriti University, Mathura is inviting online applications
...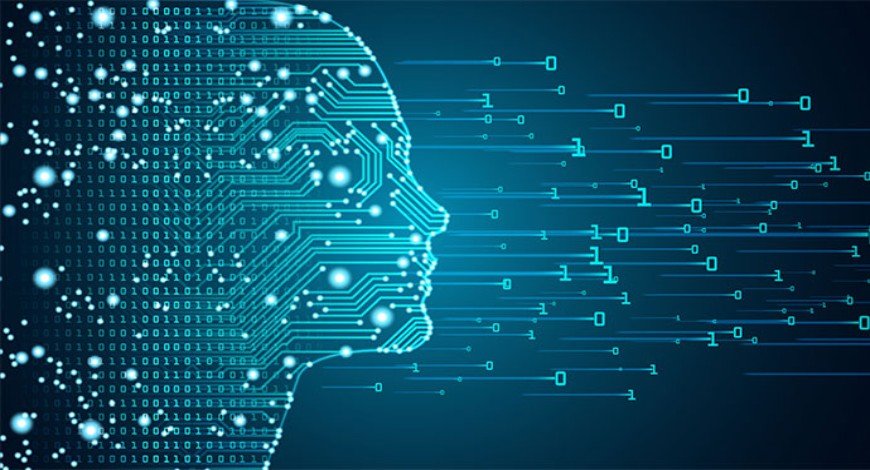 Aspirants who are Graduate or Postgraduate in Life Sciences, Microbiology, Biotechnology, Pharmacy, Medicine, Nursing, Physiotherapy, Dentistry, Homeopathy, Ayurvedic
...
University will conduct tests and interviews based on the student's profile PFH German, University is offering a 15
...
IFIM announce the commencement of admissions for all undergraduate and postgraduate programs for the academic year 2023. The
...
The registration window for the TSA, BMAT and all other Oxford admissions tests will be open from September
...
EDU Building, Manipal Academy of Higher Education (MAHE), Manipal Manipal Academy of Higher Education (MAHE) Manipal, one of
...
Acing IELTS or any other admission tests requires dedication, effort and a systematic study plan; by understanding the
...
Classes from 1st week of April, ALLEN Directors released the poster Admission announcement of ALLEN Career Institute Pvt.
...
Indus Action, a public policy do-tank & NGO, is extending support to the Government of Andhra Pradesh in
...
Applications are now being accepted for Fall 2023 and the courses will begin from October 2023 Ben-Gurion University
...
It's the admission season yet again, and with the news doing rounds on fake affiliations rows by many
...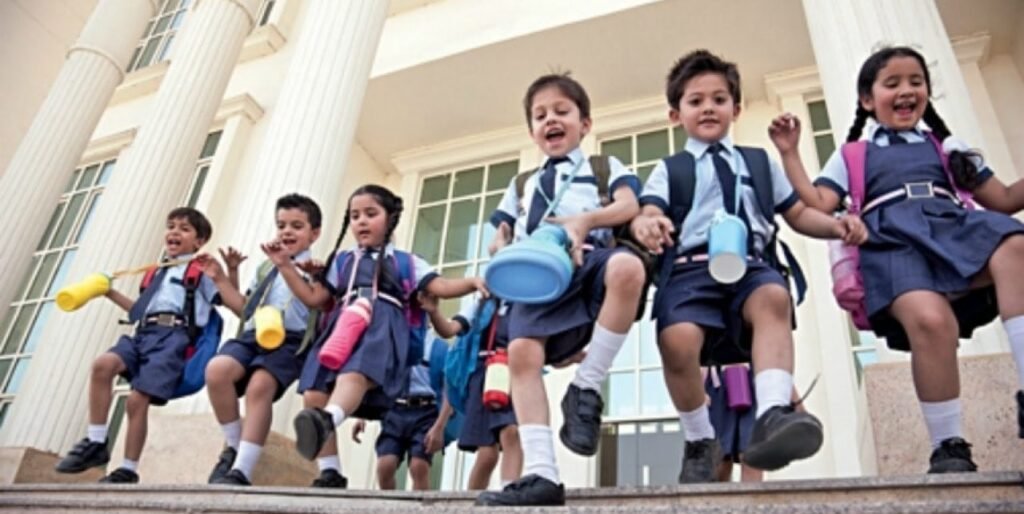 States/UTs also requested to initiate process of designing and running a two years Diploma in Preschool Education (DPSE)
...
PG Programme in Technology Management with KPMG and Edology  "Will AI take away my job," seems to be
...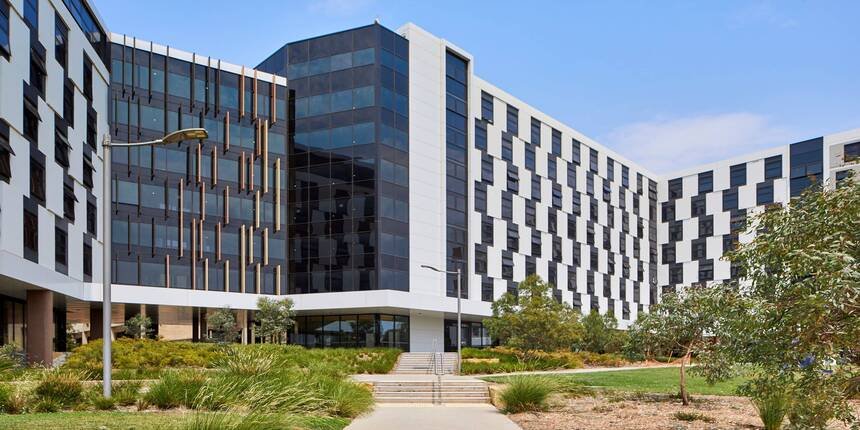 The University of Canberra is accepting applications for its Bachelor of Nursing Course to be offered at the
...
The programme includes training in areas such as clinical bioinformatics, health informatics, epidemiology, clinical systems, integrated multimodal data
...
The multi-award-winning campuses of The Green Acres Academy (TGAA) at Chembur, Mulund and Kalyan, have begun accepting students
...
The programmes include Post Graduate Diploma in Business Management (Online), Post Graduate Diploma in Finance (Online) and Post
...
Applications must be submitted by 31 July 2023 and the degree course will begin from September 2023 Trinity
...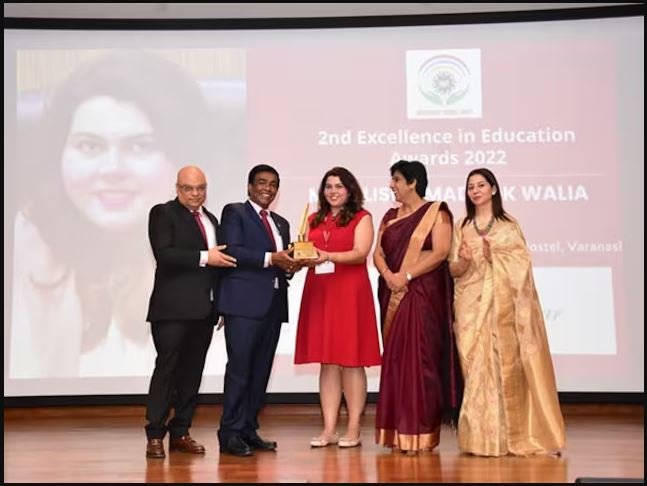 Sunbeam World School, a 100 per cent online school with the best K12 Education announces admission for the
...
Parul University, the Vadodara-based educational hub, one of the foremost in India, which is known for its industry-ready
...
Before candidates apply for admission, they are advised to check the eligibility criteria laid down by the university
...
Affinity Education Pvt. Ltd. Recently organised the MBA Admission Fair 2023 on January 14, 2023, at Le- Meridien
...
World University of Design invites online applications from candidates for admission to its Undergraduate and Postgraduate Programmes across
...
Mumbai, the city of dreams, will now have space to accommodate more dreams. The Malad Kandivali Education Society (MKES) – one of
...
Nearly 35% of the seats reserved in the economically weaker section /disadvantaged (EWS/DG) category in private schools remained
...
ALLEN Student NEET-2022 ALL India topper Tanshika awarded by Director Rajesh Maheshwari and Brajesh Maheshwari in Victory Carnival-2022
...
La excellence IAS Academy is a leading and premier institute in Hyderabad. Mana la excellence, a Unit of
...
Allen Career Institute, which has established itself in offline classroom coaching in the field of career building in
...
The MBA Programme is developed to instil broad managerial competencies and leadership skills to enable graduates cope with
...
Pearson VUE, the global leader in computer-based testing, opens the registration window for the 2023 'Pearson Undergraduate Entrance
...
The highlight of the bash was Vishal and Shekhar Live. The music composer duo sang many popular songs
...
School of Communications and REputation (SCoRe) is accepting applications for 10 months PG Diploma in Public Relations and
...