Addressing the 18th edition of 'FICCI Higher Education Summit 2023', the NITI Aayog CEO said education has a
...
The University College London (UCL) has declared another scholarship plan to empower 100 of India's brightest students to
...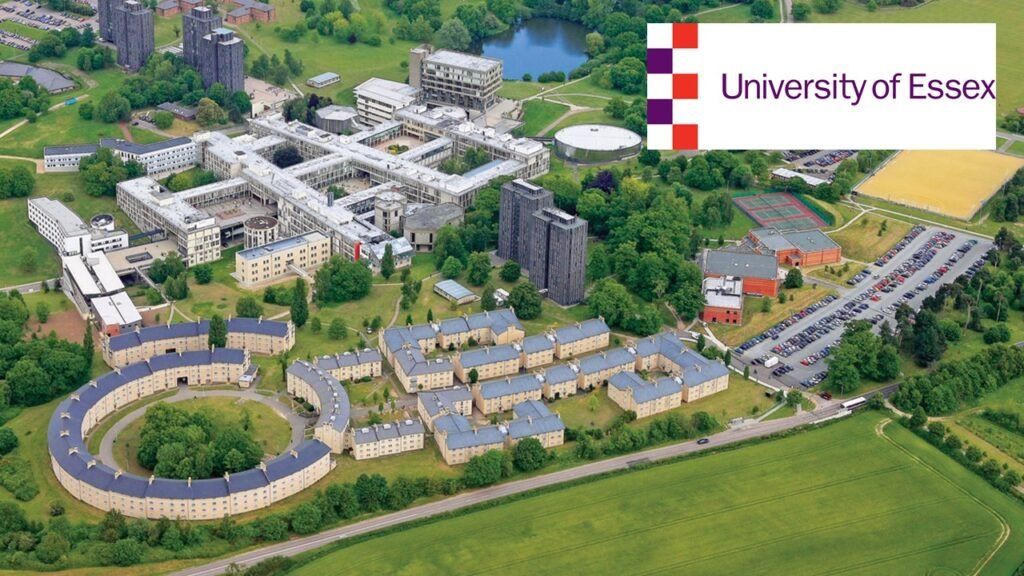 The University of Essex is offering the Academic Excellence International Master's Scholarship to Indian Tier 2 students pursuing
...
Amberstudent, the leading global student accommodation platform, is thrilled to unveil the exclusive amber Scholar Program for the January intake
...
The University of Sheffield, located in the United Kingdom, is offering scholarship opportunity to international students. They are
...
The Hongkong Bank Foundation has been nurturing future leaders with different academic or socioeconomic backgrounds: from students who
...
A proposed visa fee hike announced by the British government will become effective from Wednesday, when a visit
...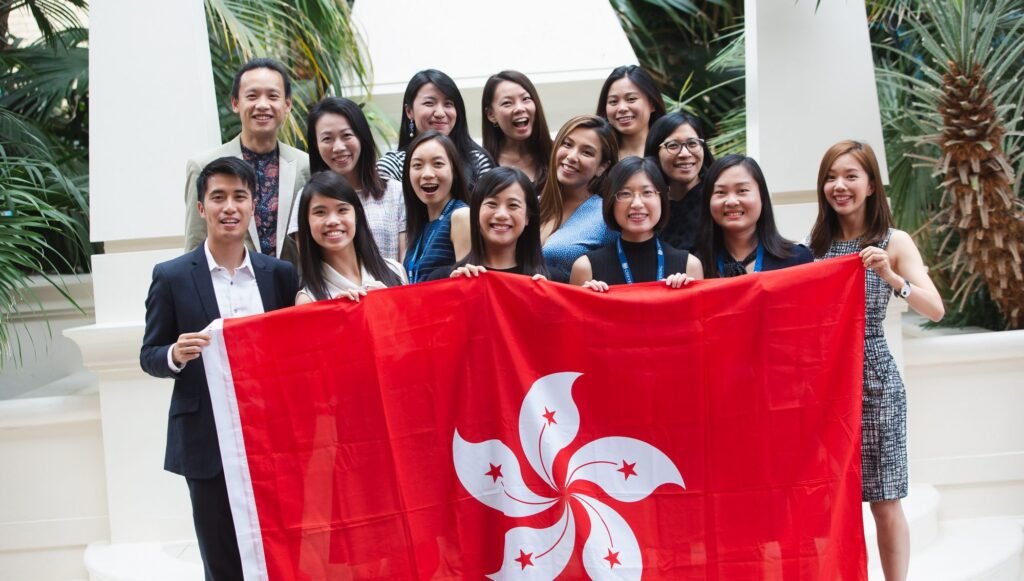 Chevening is the UK government's international scholarships programme. Funded by the Foreign, Commonwealth and Development Office and partner
...
The candidate will receive a grant of up to £1,558 (Rs164 lakh) depending on their chosen course Law
...
The Design Village (TDV) organised a week-long joint Summer Atelier in Noida and Chandigarh for students from TU
...
This collaboration is designed to make their study abroad journey seamless by providing hyper-personalised education financing solutions with
...
Dubai-based educational company, "Global Educational Venture" join hands with King's College based in the UK with a global
...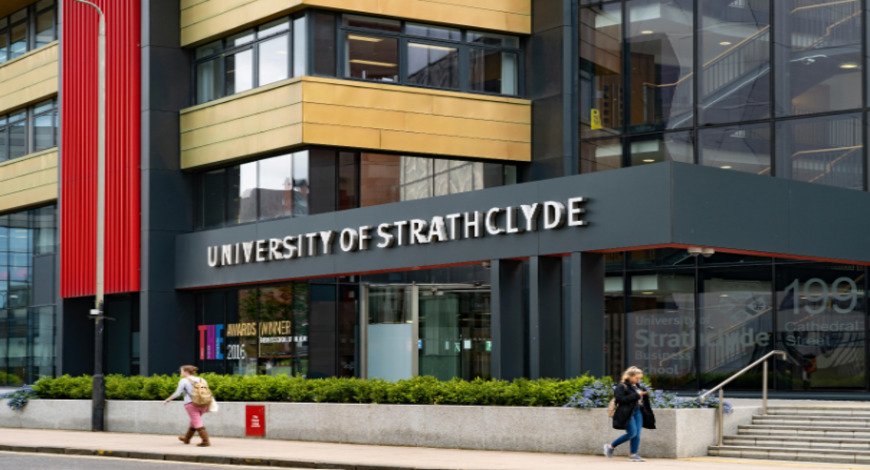 Scholarships will be awarded on a competitive basis to candidates who demonstrate excellent academic performance The University of
...
We offer various scholarships for international students which aim to reward excellence and promote diversity among our student
...
The WorldGrad has conducted a survey to understand the preferences of students for studying abroad in the coming
...
The last date to apply for the scholarship will be Sunday 11th June 2023 The University of Sheffield,
...
U.S. Secretary of Education Miguel Cardona today announced the 59th class of U.S. Presidential Scholars, recognizing 161 high
...
About this Scholarship Australian Catholic University International Student Scholarships reward commencing undergraduate and postgraduate International students who have
...