Bharatiya Vidya Bhavan's S. P. Jain Institute of Management & Research (SPJIMR) has been recognised as the top
...
Massachusetts Institute of Technology (MIT) of the United States ranked top in the Quacquarelli Symonds (QS) World University
...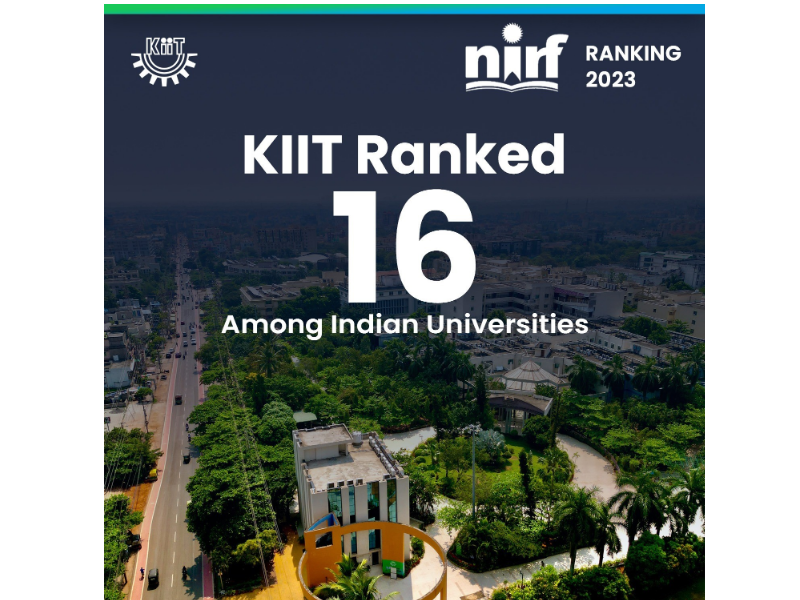 KIIT Deemed to be University has achieved a remarkable milestone in 2023 by securing the 16th position in
...
The Indian Institute of Technology (IIT) in Mumbai has achieved a great milestone by coming into the world's
...
Indian Institute of Technology Guwahati has achieved a spot in the World's Top 25 per cent Institutions List
...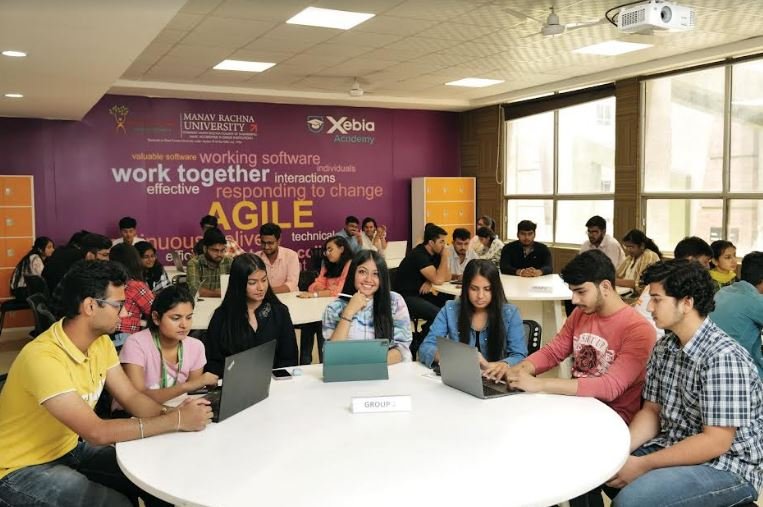 Manav Rachna International Institute of Research and Studies has once again sets the bar higher in terms of excellence
...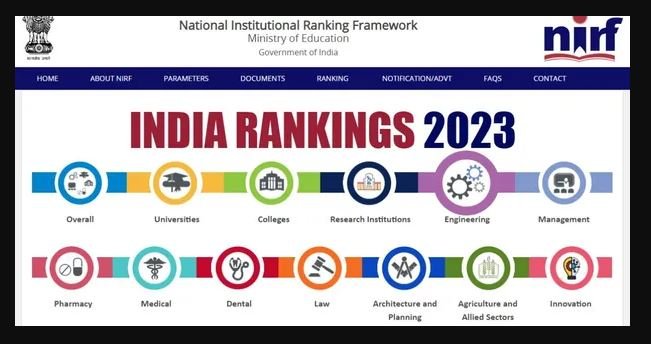 India's Minister of State for Education and External Affairs Rajkumar Ranjan Singh released the National Institutional Ranking Framework
...
The study's results were published late last week in the journal Science Advances A team of researchers from
...
The Ministry of Education unveiled the National Institutional Ranking Framework (NIRF) Rankings for 2023, showcasing the leading engineering
...
Chitkara University, Punjab, has once again achieved high rankings in the NIRF Rankings 2023 and has been ranked
...
The Times Higher Education Impact ranking awarded Manipal Academy of Higher Education (MAHE) 4th rank worldwide for Gender Equality which is
...
Manav Rachna International Institute of Research and Studies has been recognized for its global sustainable initiatives by The Times Higher
...
Chitkara University continues to demonstrate its exceptional performance in the prestigious Times Higher Education (THE) Impact Rankings 2023
...
The World University Rankings for Innovation (WURI)-2023 has recently acknowledged Lovely Professional University (LPU) ahead of world's top
...
L V Prasad Eye Institute (LVPEI) has been ranked among the Top 10 global eye health institutions for its
...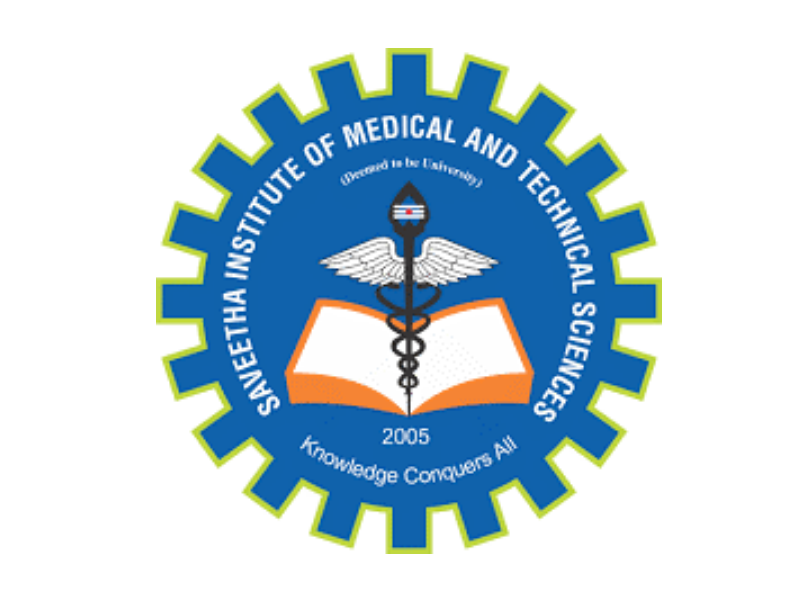 Saveetha Dental College achieves a historic milestone by becoming the first and the only Indian institution to be
...
AD Scientific Index gives top ranks to 25 scientists from the institution, based on its analysis of about
...
For the seventh consecutive year, Oakridge International School in Mohali has been named the Best International Day School in Punjab
...