GITAM (Deemed to be University) has secured a substantial grant of Rs. 13.69 Crores from the Department of
...
Shri Sanjay Kumar, Secretary, Department of School Education & Literacy, Ministry of Education, attended an online programme organised
...
Robotex India, a leading non-profit dedicated to promoting STEM Education, announced the winners of the Robotex India National
...
Indian School of Hospitality (ISH), in collaboration with globally renowned institutions such as Ecole Ducasse, France and Les
...
Oxford University Press India (OUP), in collaboration with the Central Board of Secondary Education (CBSE), has designed a
...
Kalinga Institute of Industrial Technology (KIIT) Deemed to be University, Bhubaneswar, is among India's most sought-after universities, attracting
...
H.E. Dr. Samia Suluhu Hassan, the 1st woman President of Tanzania, was conferred an Honorary Doctorate (Honoris Causa) by
...
The Department of Fashion at Chitkara Design School, Chitkara University, has launched a sustainable initiative "Pledge", which aims
...
Woxsen University's Annual Convocation Ceremony 2023 concluded on Saturday, with a focus on nurturing future thought leaders in
...
Industry experts and young trailblazers, explored crucial themes relevant to Gen Z, including technology, climate change and wellness
...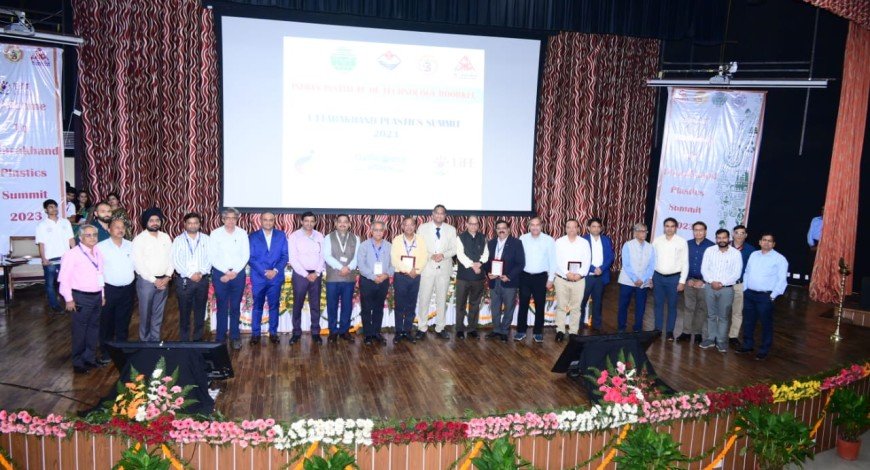 The summit showcased the commitment of IIT Roorkee students through the TechSarthi scheme, where students addressed industry challenges
...
The Central Board of Secondary Education (CBSE) launches the Youth Ideathon 2023 at its New Delhi headquarters. Youth Ideathon is
...
EuroSchool, a leading network of K-12 schools with a presence across six cities in India, today announced the
...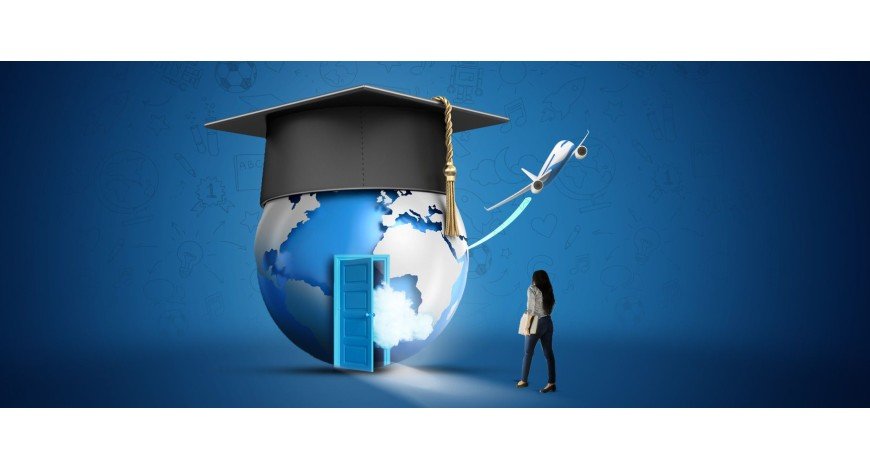 SI-UK India, a UK-based international education consultant company announced an extensive two-month long UK Education Fair in India.
...
Chitkara University bestowed the "Honorary Degree of Doctor of Literature" on Bharat Goenka, founder, vice chairperson of Tally
...
Union Minister Dr Jitendra Singh has proposed upskilling medicos with AI (Artificial Intelligence), Quantum and other newer technologies
...
The Canadian International School (CIS) Bangalore announced its Scholarship programme for high achieving students for the academic batch
...
Rishihood University, India's first impact university instituted in Sonipat, Haryana in 2020 unveiled the Learners Arena, a sports complex
...
The Indian Institute of Technology (IIT) Kanpur has launched eMasters degrees in Business Finance, Financial Analysis and Public
...
For students aspiring to advance their careers in STEM (Science, Technology, Engineering and Mathematics) fields, the United Kingdom
...
The third National Workshop on Technology Innovation in Cyber-Physical Systems (TIPS) was held at C3iHub, a cybersecurity Technology
...
Quacquarelli Symonds (QS) placed two MBA programmes offered by Indian Institute of Management Bangalore (IIMB) in the Global
...
More than 1.36 crore school students from all 36 States and Union Territories participated enthusiastically in the 3rd
...
Prime Minister Narendra Modi dedicated the Indian Institute of Technology (IIT) Jodhpur's campus to the nation today. He
...
Great Lakes Institute of Management in Gurgaon recently played host to Sapience 2023, its highly anticipated annual management
...
The Education Ministry has announced an increase in stipends for Junior Research Fellowship (JRF), Senior Research Fellowship (SRF),
...
Ministry of Education's Department of School Education and Literacy has started the registration process for the National Merit
...
INSEAD, The Business School for the World, launched the INSEAD XR Portal. This cutting-edge platform features the world's
...
GL Bajaj Institute of Technology and Management (GL Bajaj) has emerged as a leading educational institution in North India,
...
Chitkara University, a beacon of excellence in the field of education, proudly bestowed the prestigious Honorary Degree of
...
Way2News, a hyperlocal digital news app, is on a mission to reinvent the tradition of morning assembly news
...
AlmaBetter and IIT Guwahati have collaborated to offer certification programmes in Data Science, AI and web development. Under
...
A proposed visa fee hike announced by the British government will become effective from Wednesday, when a visit
...
BML Munjal University (BMU), a Hero Group initiative, announced that they are hosting the fourth edition of BRIJ
...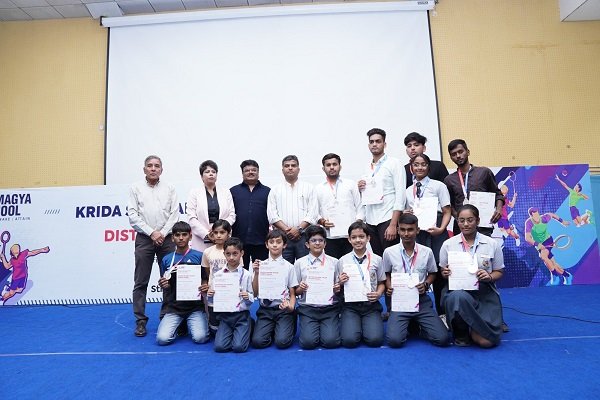 The District Olympic Association, an affiliate of the Uttar Pradesh Olympic Association, organized the prestigious Krida Samman 2023
...
School of Design, Woxsen University hosted its inaugural Kaleido Film Festival with tagline – Where everyone's a kalakaar,
...
Rishihood University, India's first impact university instituted in Sonipat, Haryana recently launched the Vivekananda AI Portal in lieu of the
...
Gopal Sharma Group of Schools has been awarded as the 'Best Education Brand' at the 7th edition of
...
Manav Rachna International Schools (MRIS) have emerged as frontrunners in the Times School Survey 2023. The survey is
...
In an age where the world is rapidly evolving, marked by the convergence of creativity and technology, Chitkara University has
...
Amity Law School, Amity University Noida, organised 'Srijan 2023', a youth parliament to make students aware of the
...
Department of Management Sciences at Indian Institute of Technology (IIT) Kanpur has launched three eMasters degree programs in
...
In the fast-evolving world of education technology, very few stories stand out like that of Delhi Academy of
...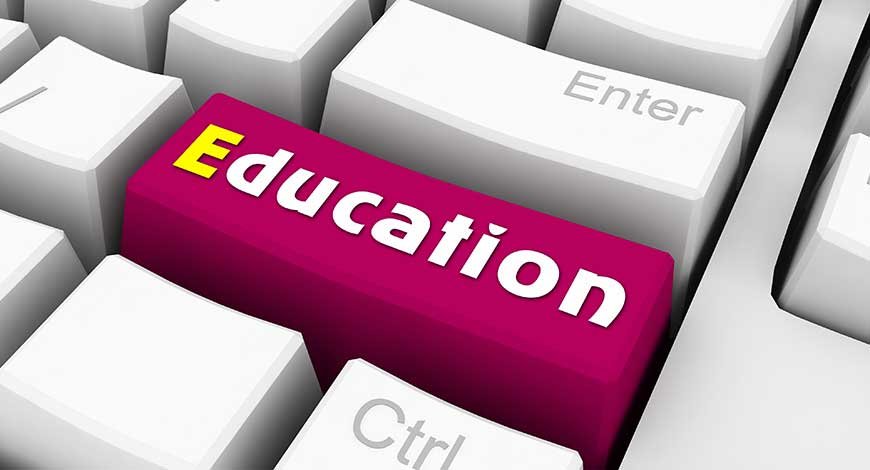 Jamia Millia Islamia (JMI) has secured Times Higher Education's World University Rankings for 2024. The university has secured
...
The Rajasthan government — as part of its strategy to upgrade the education sector in the state —
...
The Delhi Government on Thursday launched a mobile application to enhance the academic experience for students and teachers
...
Guru Gobind Singh Indraprastha University has launched certificate courses in two foreign languages – French and Japanese. The
...
Credit Course will provide online learning for college students pursuing a Diploma, BBA and MBA at IIEM Institute.
...
University Living launches Study Abroad Buddy, Revolutionising International Education with AI-powered Guidance to assist students by shortlisting courses
...
The collaboration is part of IRM India Affiliate's mission of developing a robust ecosystem of risk-intelligent organisations across
...
"Creating the amber app was a journey focused on understanding the unique needs of students. We've integrated features
...
Royals Sports Group-owned franchise, Rajasthan Royals, has officially inked a Memorandum of Understanding (MoU) with The University of
...
Japan External Trade Organisation (JETRO) and IIT Hyderabad (IITH) co-hosted 'Japan Career Fair 2023', the sixth edition of
...
The consortium will focus on promoting Agri-entrepreneurship as a tool for India's economic growth, promoting agriculture startups, the
...
If you are a professional planning to upskill, making course decisions on multiple EdTech platforms can be tedious
...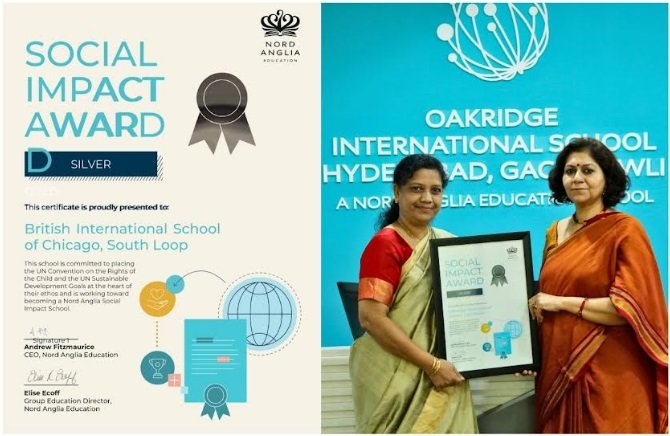 Oakridge Gachibowli, a dedicated advocate for children's rights, proudly announces that it has achieved the Silver Tier in
...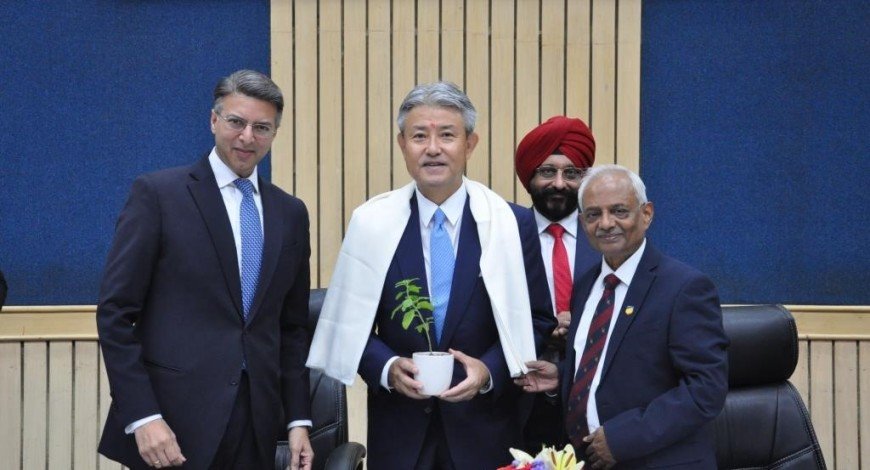 Amity University, Noida signed a Memorandum of Understanding (MoU) with Sekisho Corporation Japan. The MoU was signed to
...
Veteran Lt Gen DV Kalra, PVSM, AVSM (Retd), has embarked on a PhD Research Programme at the age
...
Indian Institute of Technology (IIT), Roorkee and the Department of Technical Education Uttarakhand, in collaboration with the National
...
Dr Joseph Emmanuel, Director – Academics, Central Board of Secondary Education (CBSE), delivered an online session on the
...
The Delhi High Court has refused to interfere with an order that has suspended the enforcement of the
...
Diageo India (United Spirits) among the country's leading alco-bev companies, announced the expansion of its 'Learning for Life'
...
Global Higher Education Programme (GGP) has provided 70 grants worth around £2 million to 155 universities and 13
...
The New India Foundation (NIF) has invited the applications for second round of NIF Translations Fellowships that will
...
Somaiya Vidyavihar University (SVU) hosted its grand convocation ceremony on 16 September 2023, in Mumbai celebrating the success
...
International Institute of Information Technology (IIIT) Bangalore has been bestowed with 'Green University Award 2023.' The award was
...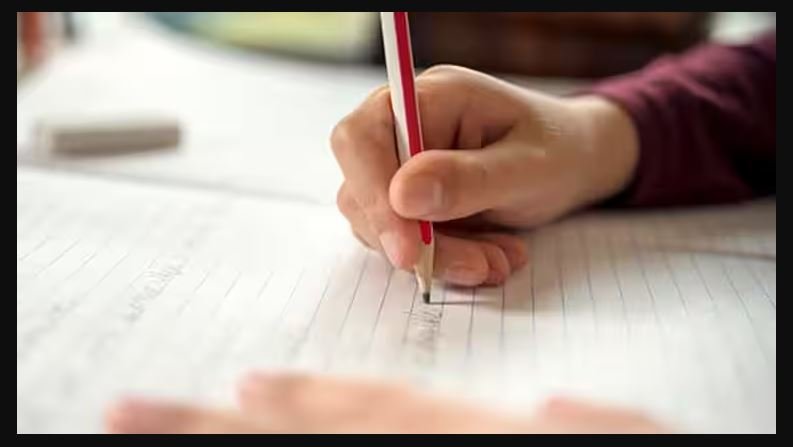 Delhi Model Virtual School (DMVS) may be holding classes online, but it is also taking initiatives to ensure
...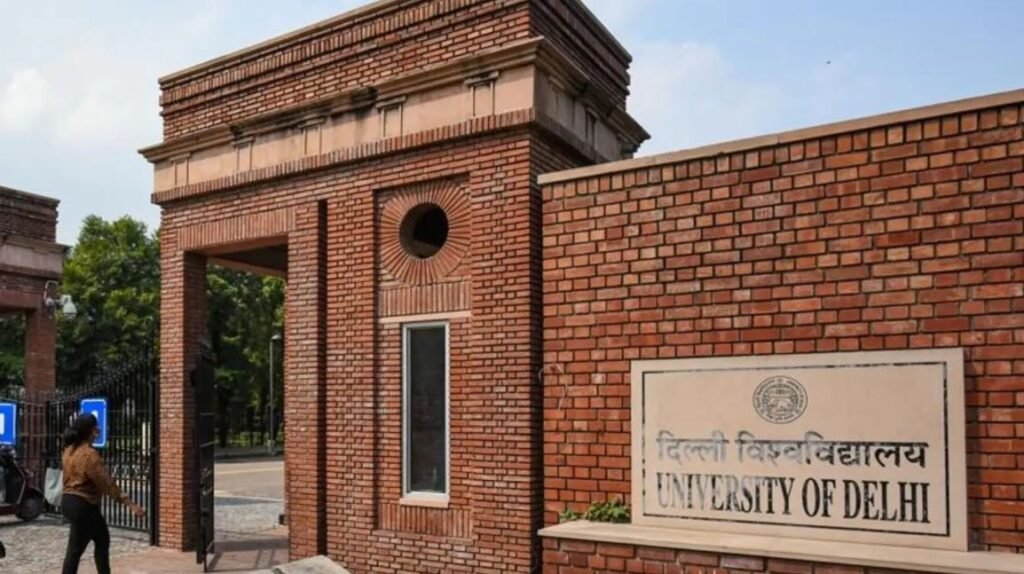 The newly established Centre for Hindu Studies at Delhi University (DU) started the admission process for the MA
...
National Testing Agency (NTA) has announced the examination dates of JEE, NEET and CUET exam for 2024. The
...
MBAtrek has launched LEAPfwd, an MBA programme tailored for young Micro, Small and Medium Enterprises (MSME) business leaders.
...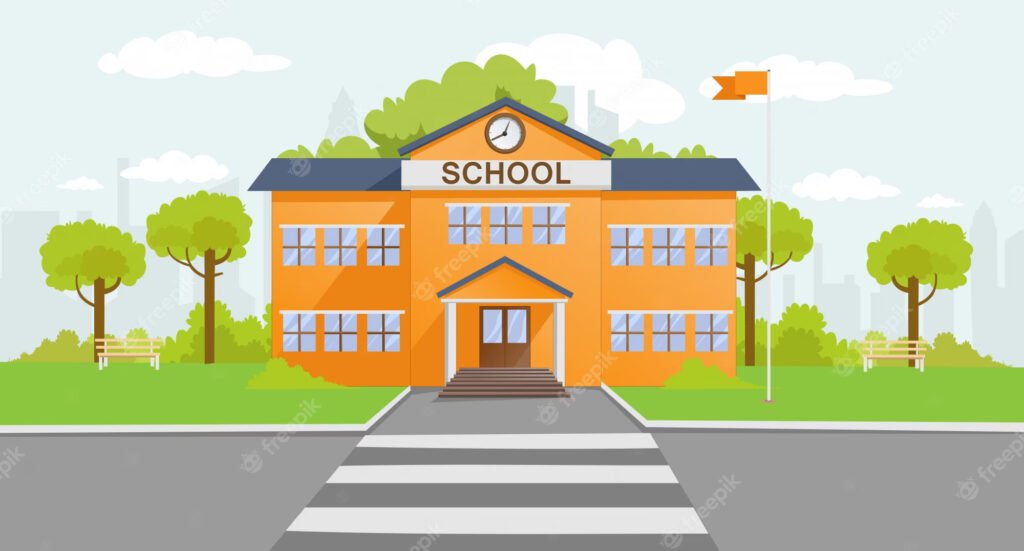 With the admission season around the corner, a sense of anticipation and concern stirs among parents as they
...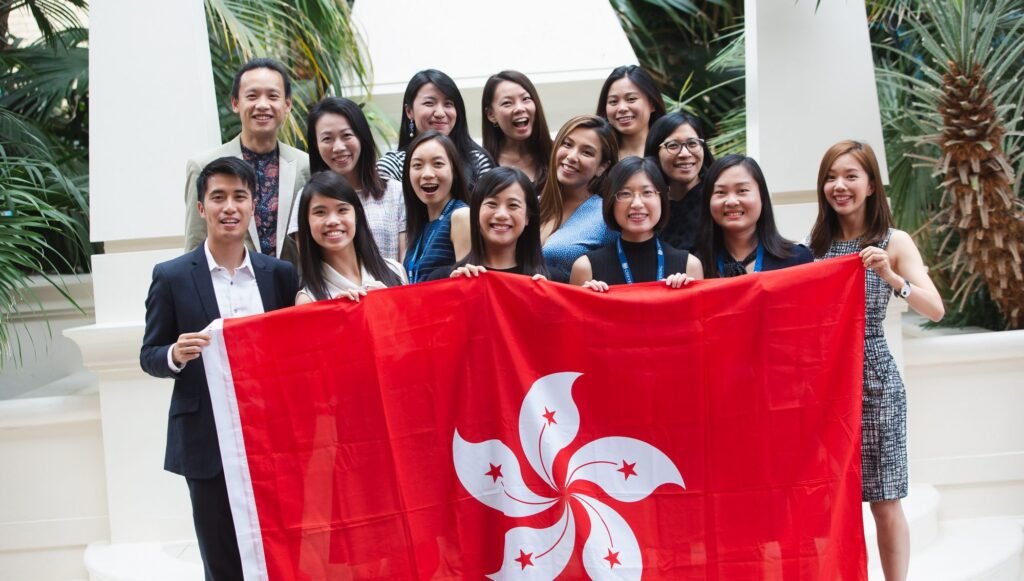 Chevening is the UK government's international scholarships programme. Funded by the Foreign, Commonwealth and Development Office and partner
...
Odisha's Centurion University of Technology and Management has invited applications for the Centurion University Entrance Examination (CUEE) 2024.
...
Manipal Academy of Higher Education (MAHE) is pleased to announce the successful conclusion of its 4th National Conference on
...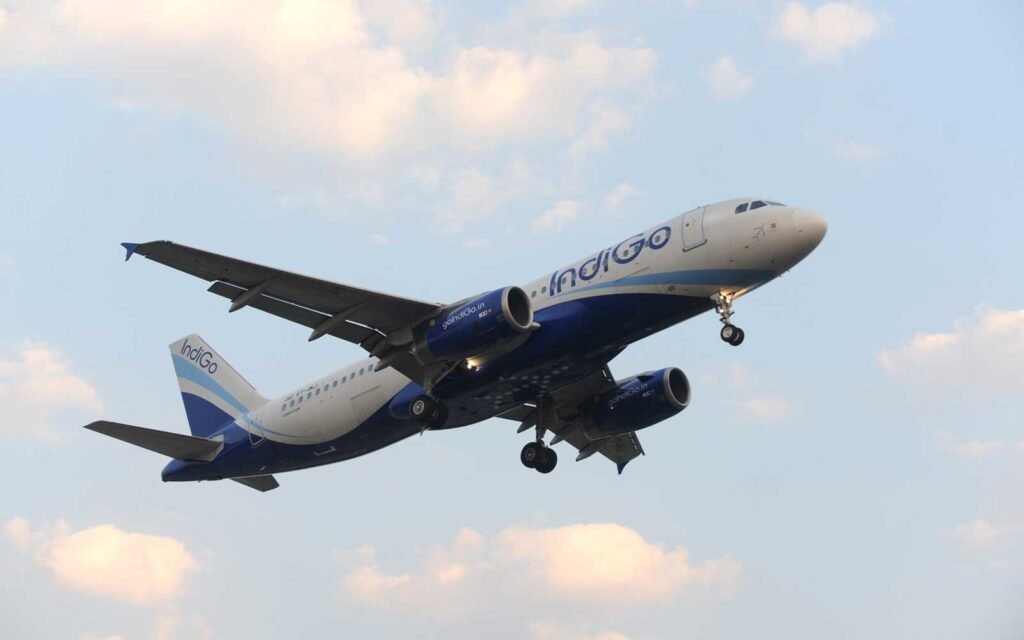 Researchers from the Indian Institute of Management (IIM) Lucknow, University of Liverpool and Jindal Global Business School have
...
Defence Minister Rajnath Singh has given his assent for the partnership-based development of 23 new Sainik Schools. According
...
Indian Institute of Management (IIM), Lucknow conducts an International Program in Management for Executives (IPMX) at its Noida
...
OP Jindal Global University (JGU) has announced a partnership with York University of Canada for higher education opportunities
...
Chitkara University conferred an Honorary Doctorate degree upon J A Chowdary, the distinguished Founder and Chairman of the International
...
Scientists from the Indian Institute of Science Education and Research, Bhopal (IISER-Bhopal) discovered the complete genetic code of
...
The National Testing Agency (NTA) is ready to announce the dates for the Joint Entrance Examination (JEE) –
...
Amity University Noida Uttar Pradesh organised the 5th Edition of the International Conference on Entrepreneurship, Innovation and Leadership
...
The Indian Institute of Technology (IIT) Gandhinagar has introduced an online master's degree programme specialising in Energy Policy
...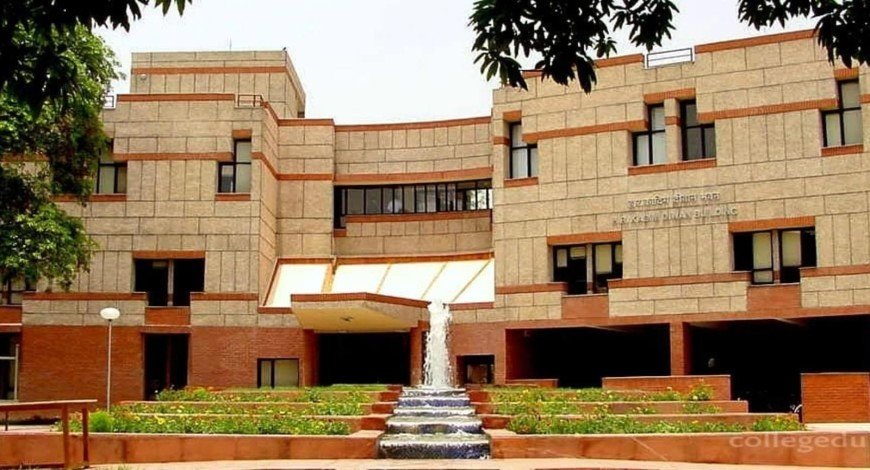 The Indian Institute of Technology Kanpur (IIT Kanpur) has recently introduced four new online postgraduate programmes in various
...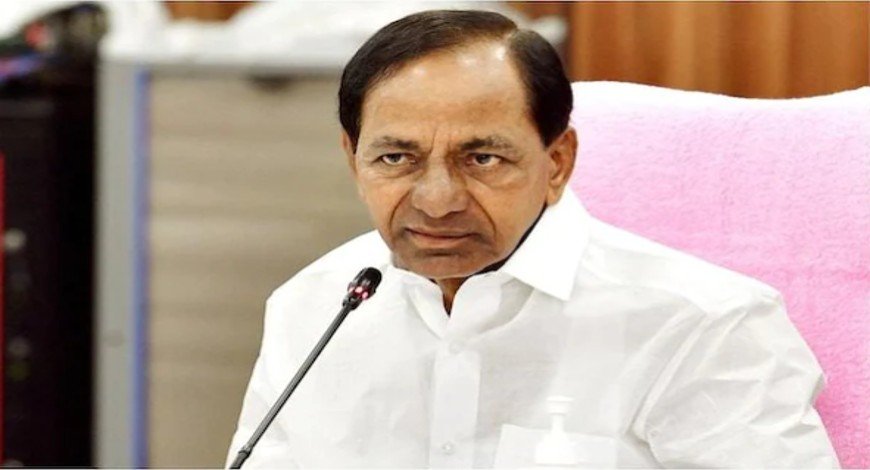 Telangana's Chief Minister, K Chandrasekhar Rao, conducted a virtual inauguration ceremony for nine brand-new government medical colleges within
...
ICreative Arts Education Society (CAES), operating through its constituent academic facilities of Pearl Academy, has partnered with Rajiv
...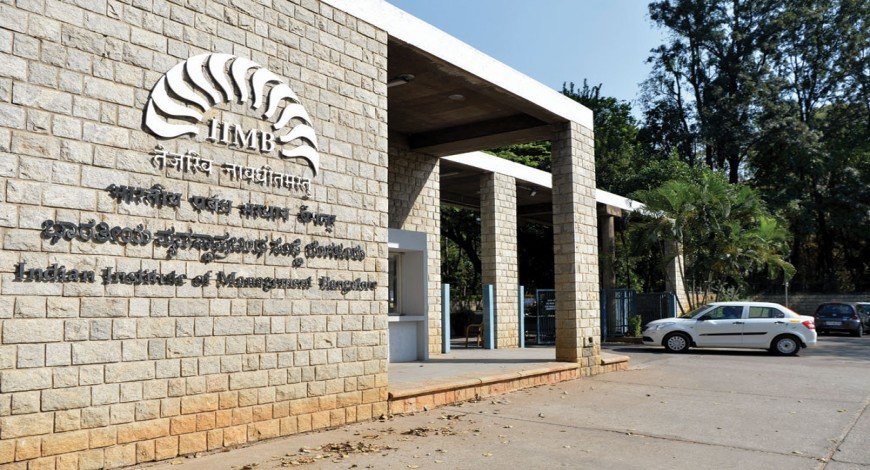 The recent release of the Asia-Pacific Bloomberg Businessweek Best B-Schools Ranking 2023-24 has placed the Indian Institute of
...
The University of East Anglia has introduced a new programme Bachelor of Science (Hons) – Economics, Behaviour and
...
In association with the AMBA and Business Graduates Association, Woxsen University has organised Global Executive Summit on September
...
Oakridge Visakhapatnam inaugurated its new state-of-the-art Early Years Campus in the city's heart at Siripuram. With a commitment to
...
BML Munjal University (BMU), a Hero Group Initiative, has launched the School of Liberal Studies (SoLS) with an
...
The NRI Institute proudly celebrated its 34th year of successful operations by launching a groundbreaking initiative, the NRI
...
Indian Institute of Technology Guwahati (IIT Guwahati) researchers have developed innovative technologies for sustainable and efficient utilisation of
...
The Indian Institute of Management Kashipur (IIM Kashipur) and Max Healthcare Ltd have forged a partnership aimed at
...
The online registration for class 10 and 12 CBSE for session 2024-25 has been started by the Central
...
The Indian Institute of Management (IIM) Lucknow has announced an extension of the registration deadline for the Common
...
Indian Institute of Technology (IIT), Delhi has launched an online certification course in 'Project Management: Theory & Practice'
...
The University of Strathclyde, Glasgow is offering scholarships of £4,000 to the new international students joining the MRes
...
BML Munjal University (BMU) has launched the School of Liberal Studies (SoLS) with an aim to equip students
...
The Indian Institute of Technology – Indore (IIT Indore) has inaugurated Prof. Deepak Phatak Tinkerers' Lab, a student-managed
...